How to Choose Your Travel Destination
10 February 2023
Has the traveling bug bit you?
Then it might be time to go to your next travel destination on your list.
But what if you don't have a list yet and there are multiple travel destinations that you want to go to, but you can't figure out how to whittle them down to somewhere you feel happy with?
You have probably scoured travel blogs and spoken to a few travel bloggers/people you know who have gone on their own exciting travels, but that is what they like to do, so it may not fit in with exactly what you are looking for, but, just what are you looking for?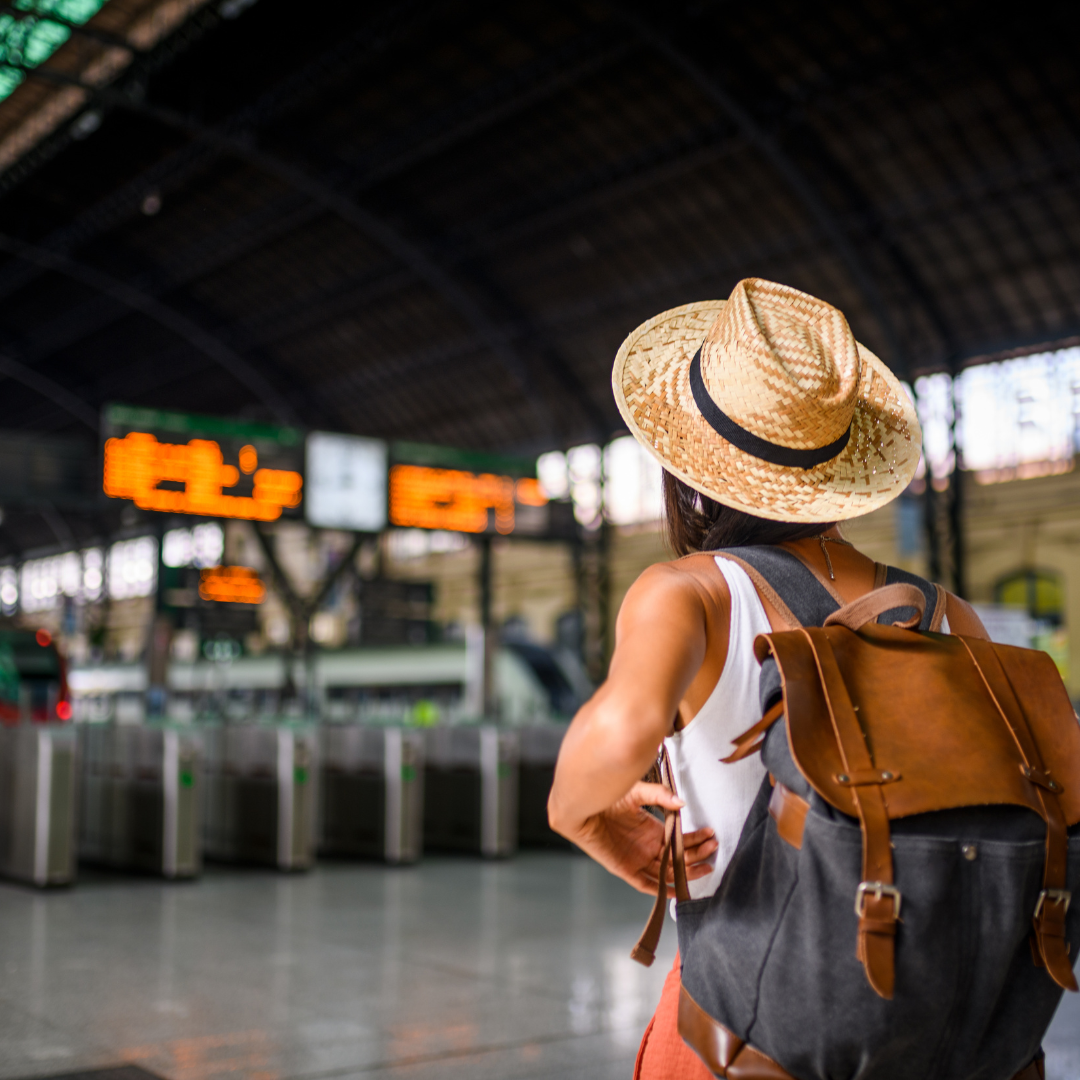 Choosing a travel destination may sound like an easy decision, but with the plethora of countries out there that you can travel to, it actually seems quite hard.
Unless you have unlimited money and can pick your ideal holiday destination easily and without thought, you are going to need to make a plan.
Plans will help you figure out just where you want to go and how. Even if you are someone who likes to just take a chance, a plan will definitely help you get from the planning stage to the execution of it, so don't throw away a plan.
Here are some travel tips that can help you with your travel planning so the next time you pack your bags and make your way out that door, you are ready for your next adventure.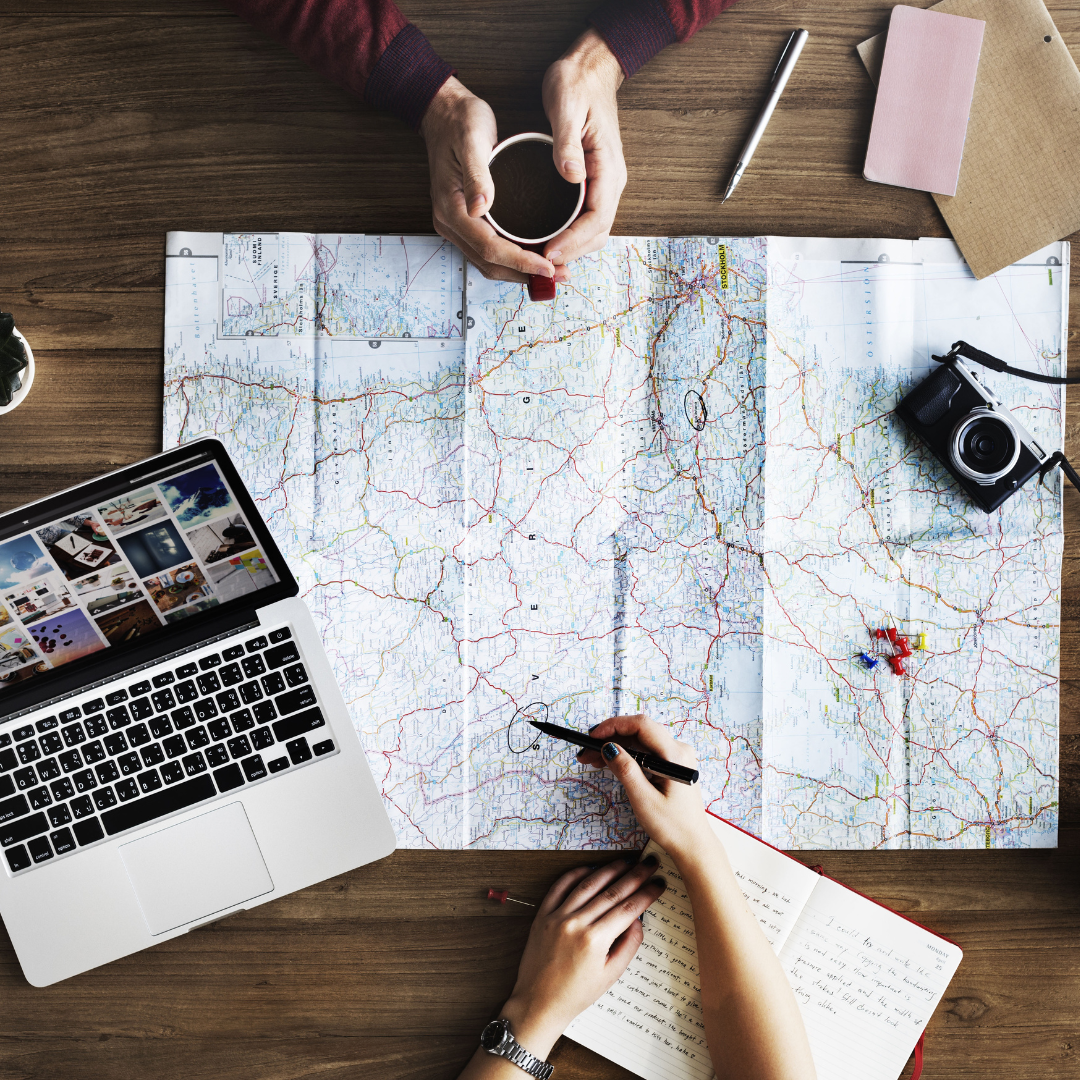 What is Your Travel Budget?
A great thing about traveling, you don't have to be particularly rich to travel to your dream destination.
In fact, you are able to find cheap flights and cheap hotel stays if you know where to look, especially if you want to save money but not on the memories.
Think about how much you have to spare.
You want to go on your next vacation/travel destination knowing that you have enough money to enjoy yourself, but that you aren't spending it all in one place.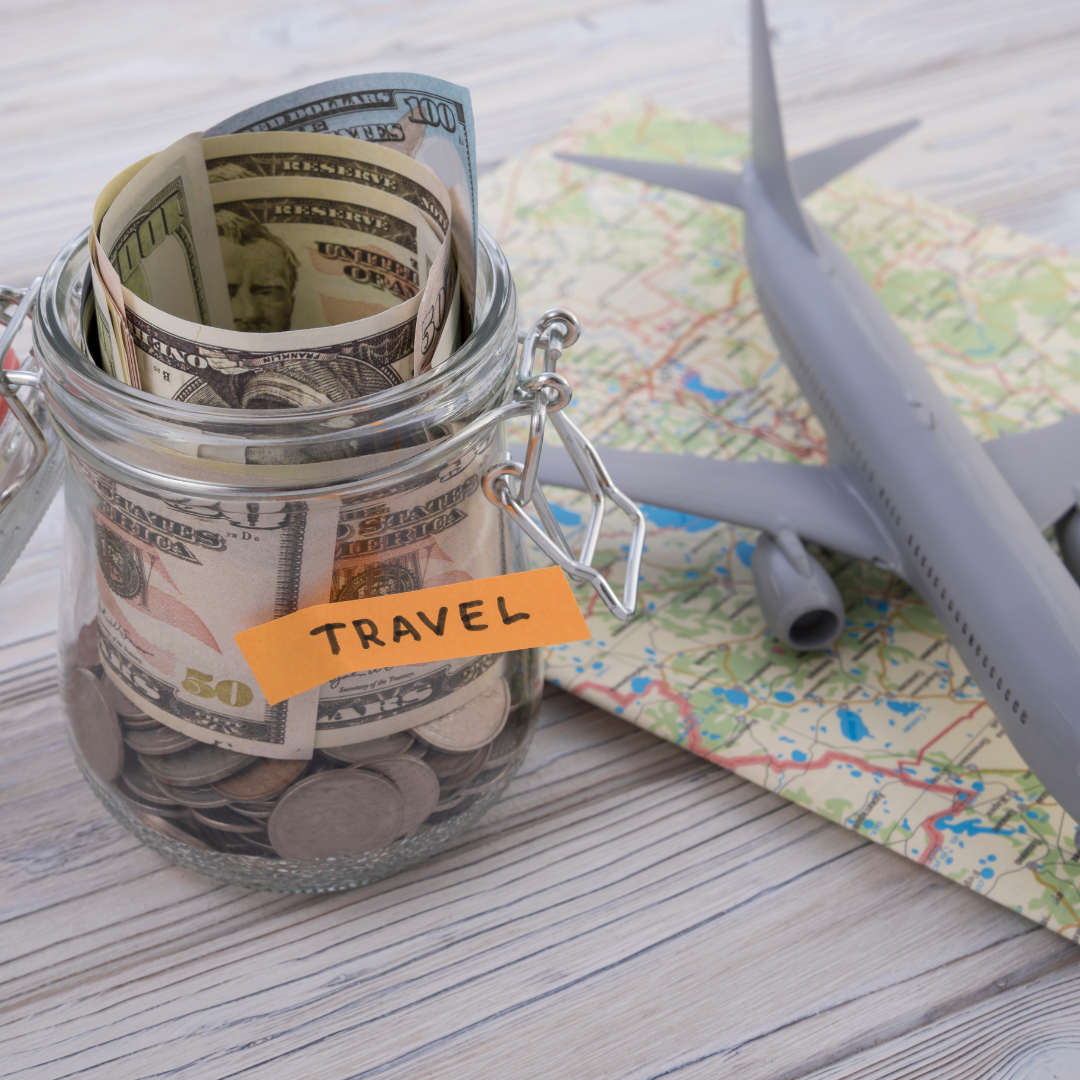 Consider these questions when deciding upon what your next trip will be –
Do you want to fly or drive?
Are you happy with staying in a hostel or a hotel?
Do you need to bring travel gear with you?
Are you aware of the cost of certain destinations?
Compiling these together will not only help you with your budget, but it can also help you decide on your travel style, especially if you find it works for you and you can do it again for other travel destinations.
You may prefer boutique hotels sometimes, but if you are saving money, they need to be put aside for another time. Maybe a romantic getaway instead?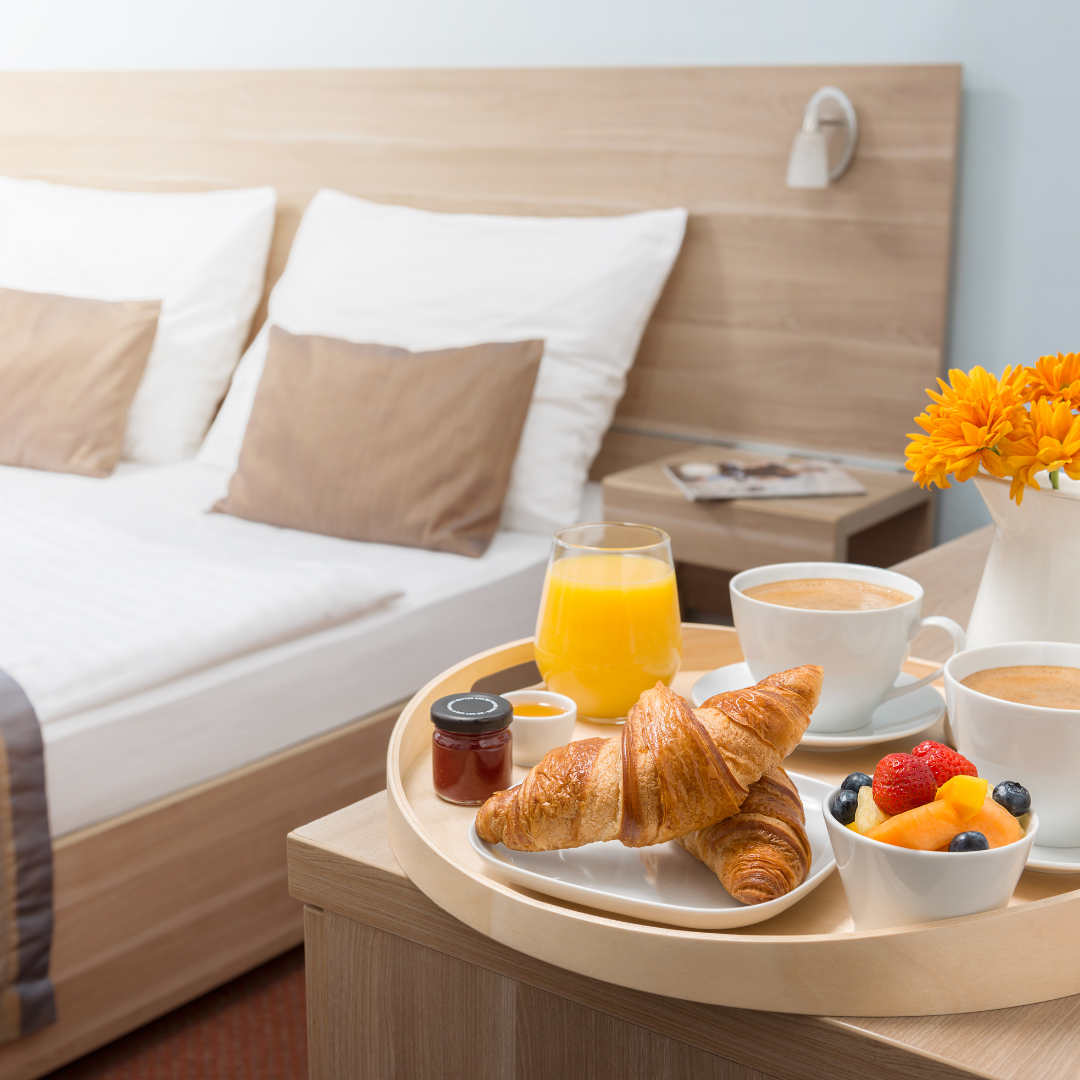 How Much Time Do You Have To Travel?
Is it a full-on 2-week trip you are looking for? Maybe you just want to go somewhere for the weekend (a mini travel destination).
Once you have planned out exactly how much time you have to travel, you can whittle down the possibilities of where you can go.
Escaping The Everyday
We go through everyday life and it can be very monotonous and tiring, so when the thought of travel comes up in a foreign country or even in your own country, it can feel like a brilliant escape, even if it is just for the weekend.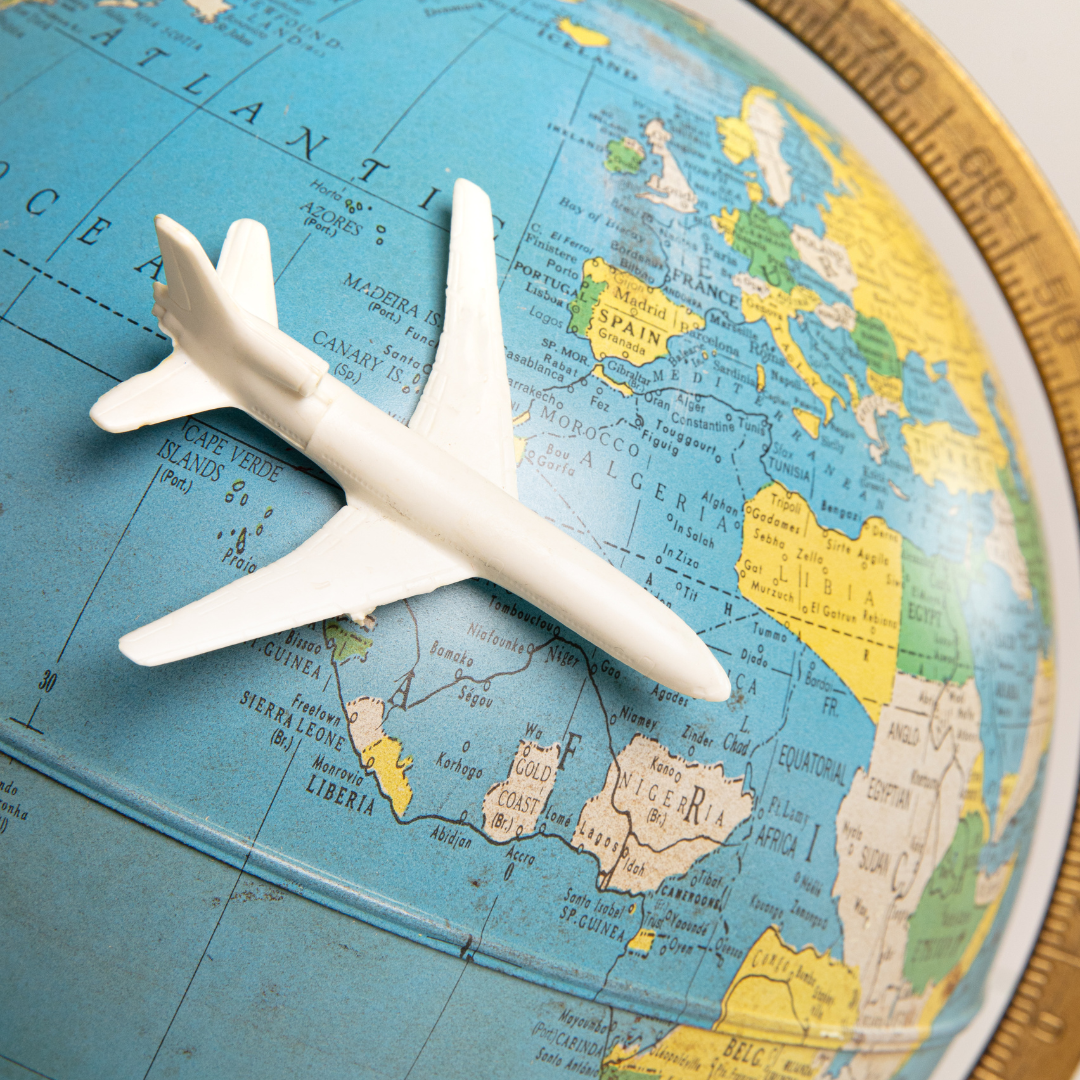 Have You Done Some Careful Planning?
If you have saved up some vacation days and want to use them for this trip, make it count.
Are there some dream destinations that you have been thinking about more lately? Has a particular country always come to your mind when you are planning a big trip?
If so, now is the time to start fully planning it so you can find the best deals as well as the find cheap flights to take you away from the cold weather (if that's something you want to escape from).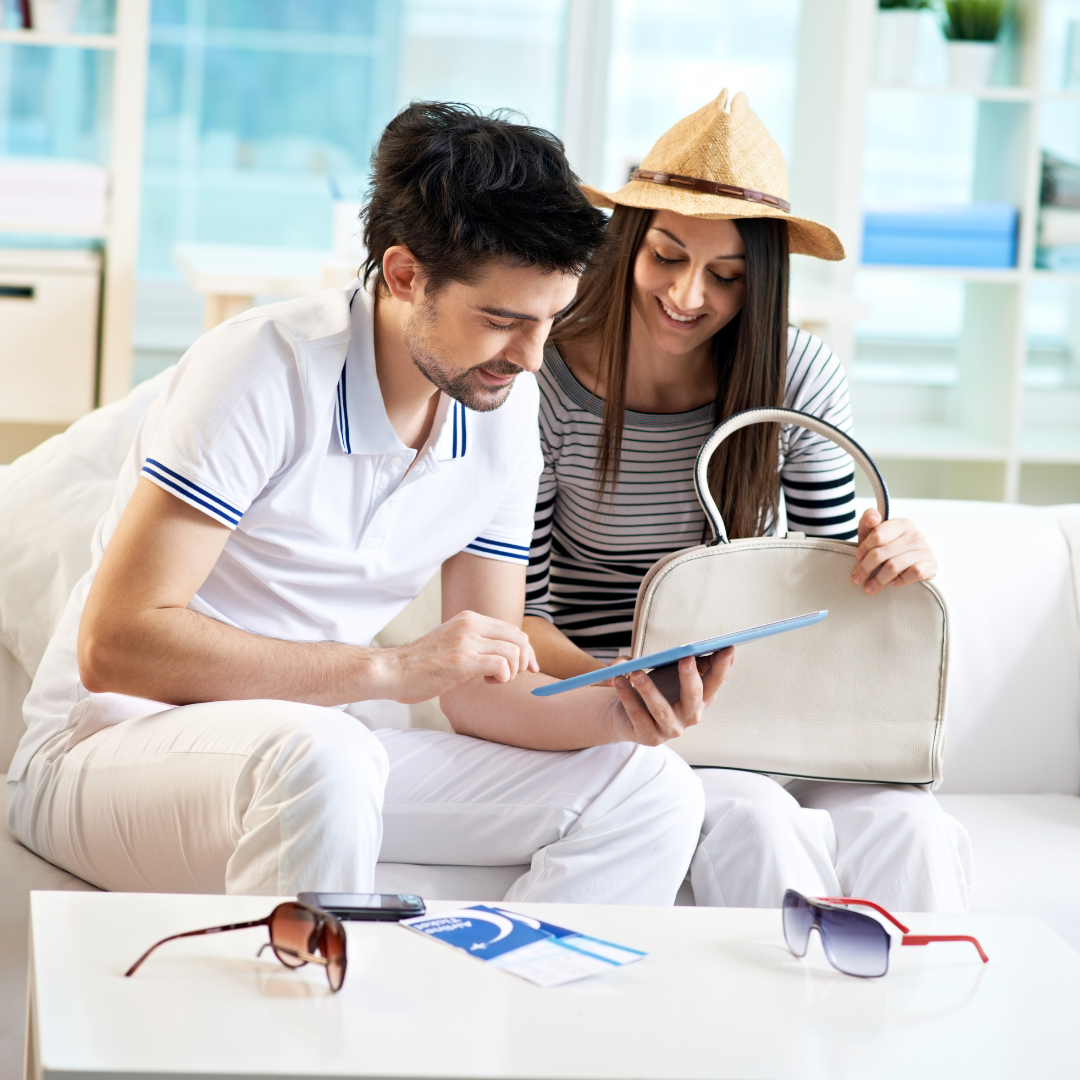 Do You Prefer Hot or Cold Weather?
When the weather changes, it can drive us to want to run away and go somewhere hotter or colder depending on the preference of your temperature.
Maybe tropical temperatures are more your style and you have been planning to go to Costa Rica or Belize in Central America?
Perhaps you fancy a chilly travel destination and would prefer Norway or Iceland?
What Time of Year is Best?
You can try and dodge the tourist season by going at times when there are not many people, but that is up to you.
It might be hard to do if you have young kids and you have to go at a certain time, but if you are traveling solo then the world is your oyster.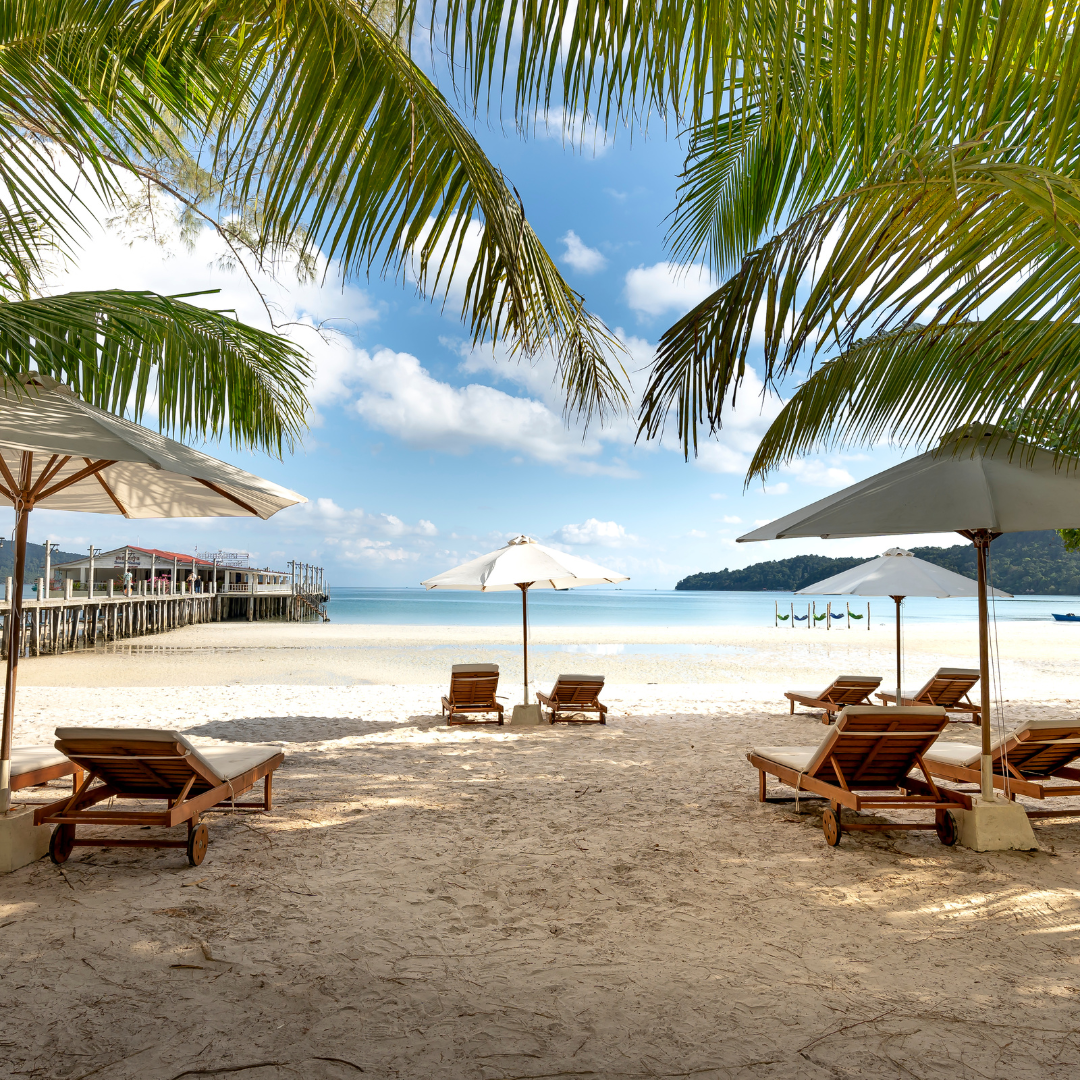 Will You Bring Any Travel Companions?
Fancy bringing someone along or going it alone? Having someone there can be fun and memorable.
A time to look back with them and share in those memories, however, if you are more of a solo traveler and would like to take everything in by yourself, then jetting off alone is not a bad thing.
There is no right or wrong answer to this, go with what feels right for you and run with it.
We all need to be with people at times, but if you've been having a hard time lately and would just like to get away from it all and have some silence and get out of your comfort zone, then go for it.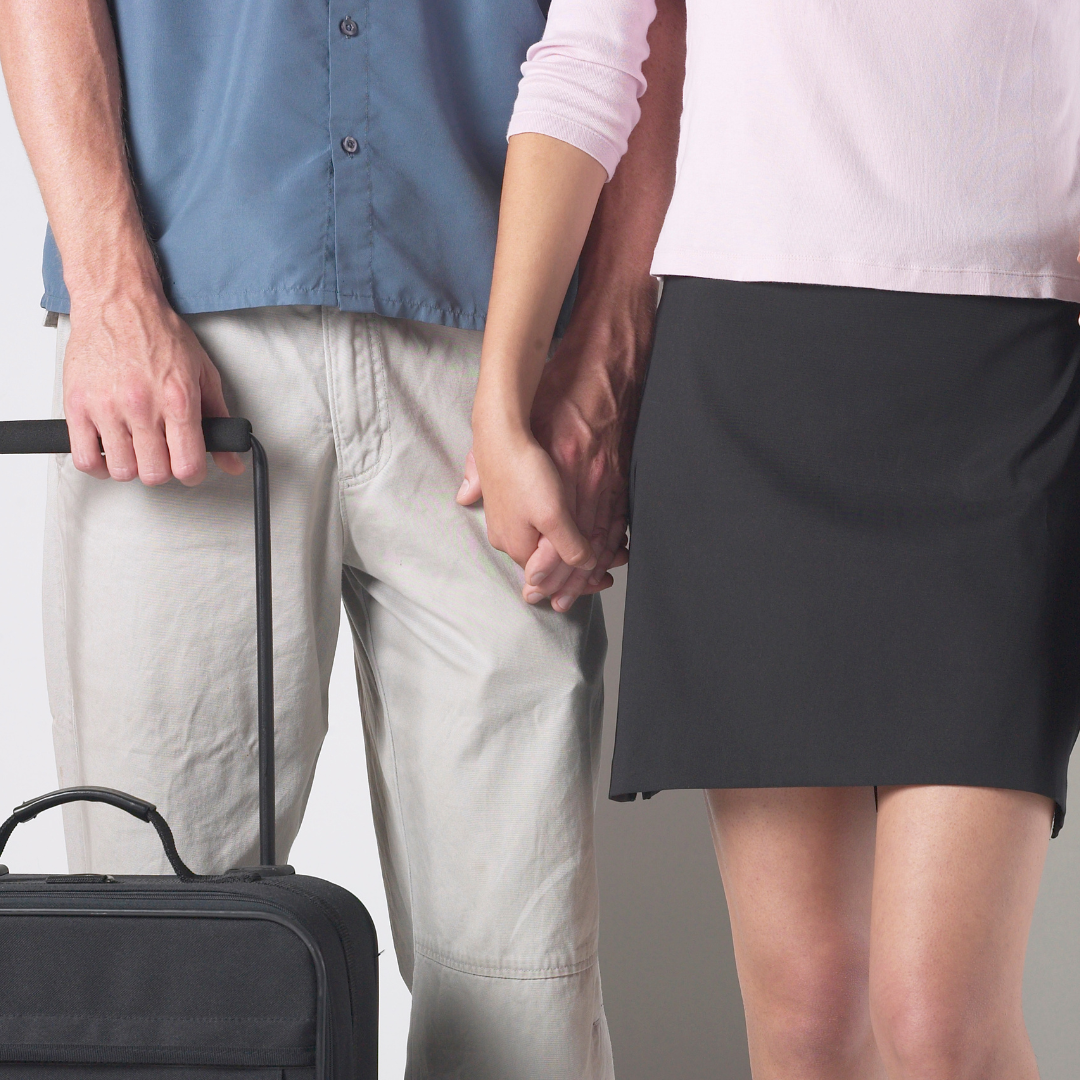 Great Tips For Choosing a Travel Destination
Now you have thought of the answers to those questions, you may want to think about how a few other things to help send you on your way and enjoy your time in a new destination.
Don't Limit Yourself
Be open-minded about where to go. If you have heard of some travel destinations that people have raved about but you have never heard of them, go online and do your research. For instance, you may have come across Carmel Valley in California (on Instagram) for its picturesque landscapes, including lush vineyards and rolling hills. Recent posts on social media may also have highlighted restaurants in carmel valley, offering farm-to-table cuisine and an impressive array of exceptional wine beverages. If all these intriguing aspects pique your curiosity, it would be a wonderful idea to conduct your own research on the place. And while you are at it, check on the laws they have there as well as the regulations.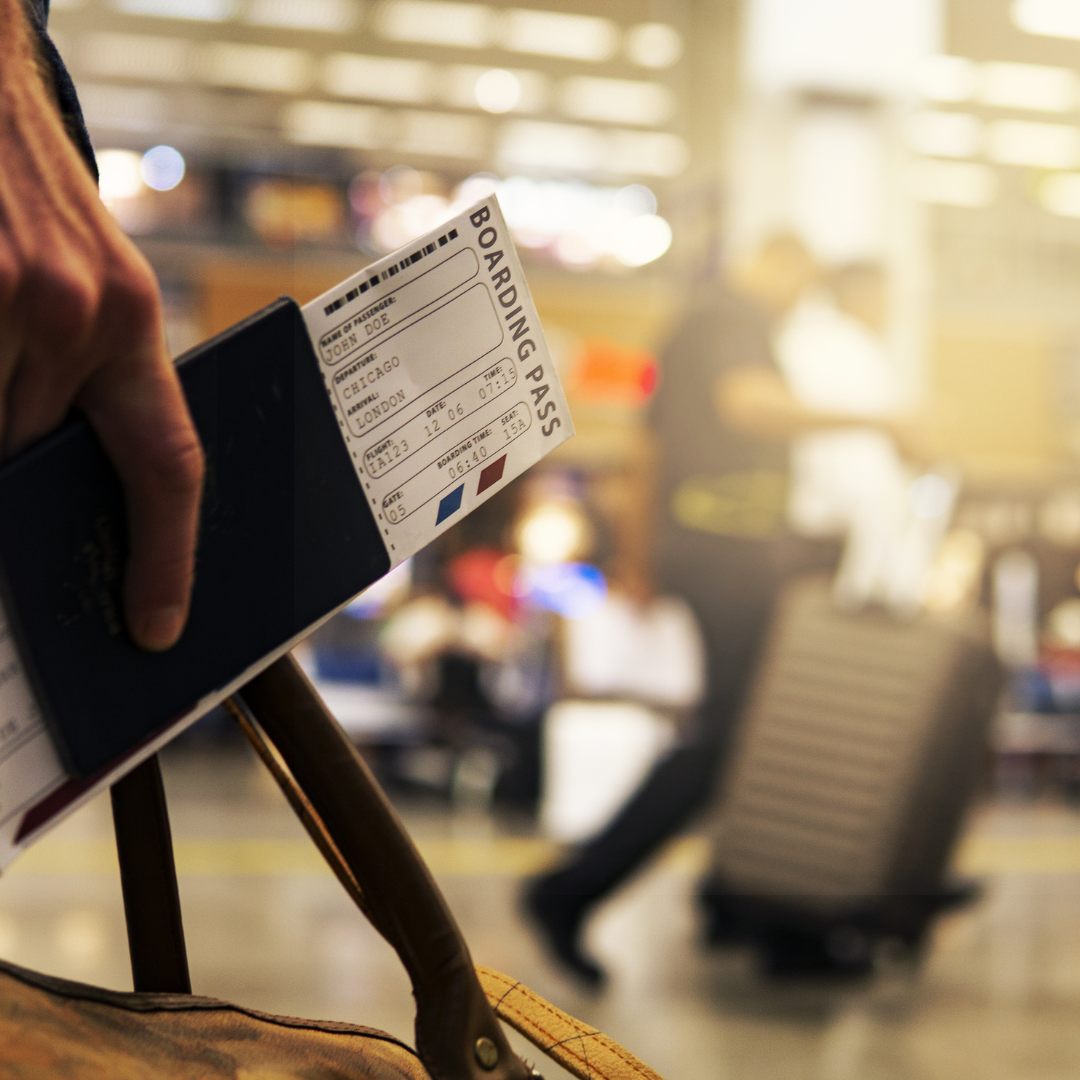 Look For Alternatives
Not all destinations you want to go to are going to have amazingly cheap flights and great hotel rooms for a fraction of the cost.
If it is a popular destination, you may have to contend with high prices.
Instead, look at alternative countries that are similar to where you want to go but will provide a better deal for you so you are not out of pocket.
Maybe you can even find a place pretty close to where you want to go, it is just a little further away. It won't do you any harm to take a look.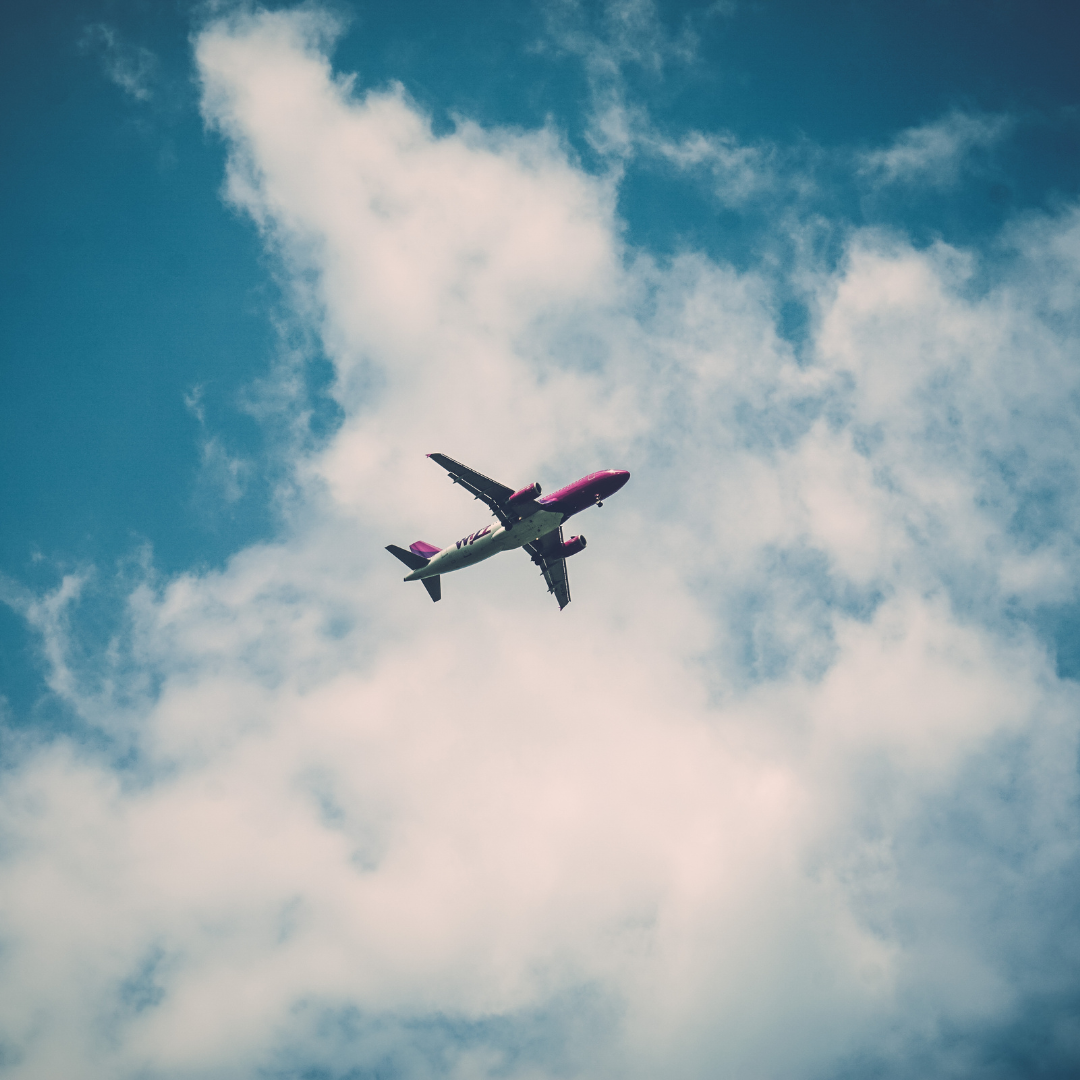 Think About Why You Want to Go
What is driving you to go somewhere far away now?
Do you feel stagnant in your job?
Having a rough time in your personal life?
If so, then maybe traveling isn't the right way to go just yet.
We all need to get away, but if you are running from something that you need to address, it would be best to do that first and then go traveling so you can have a clearer mind and perspective.
Sometimes, just getting away can help, but it is always important to face what is going on first.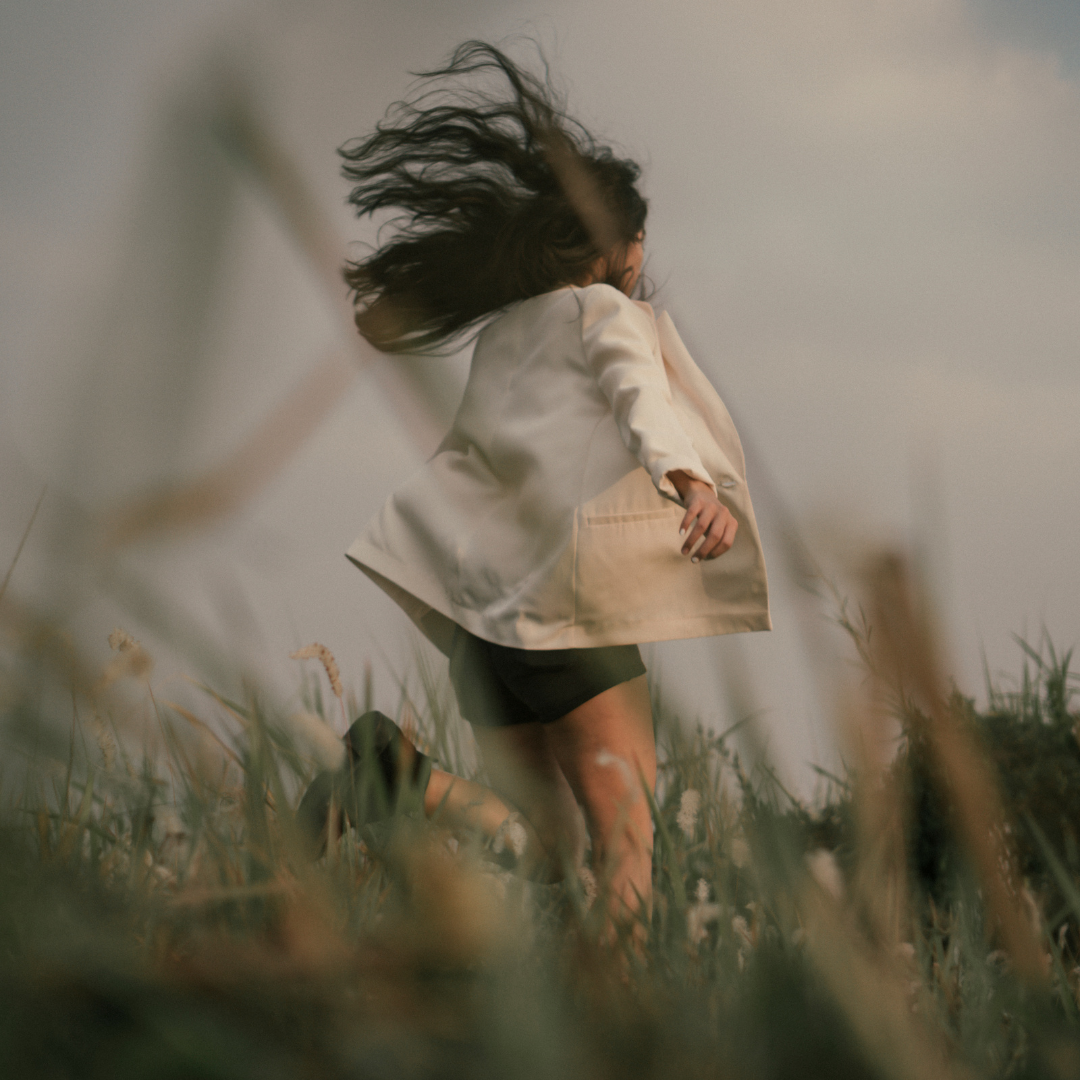 It's Okay to Play it Safe
There is nothing wrong with picking a destination that is safe and familiar to you. Just because you want to travel does not mean that you have to go to tons of different countries and be experienced.
Sometimes, travel is just there for fun and to relax.
You don't need to learn the local language to fit in, just being courteous and kind to people there is enough.
Don't spread yourself too thin. You can be adventurous without having to go all out and take in every single thing you come across.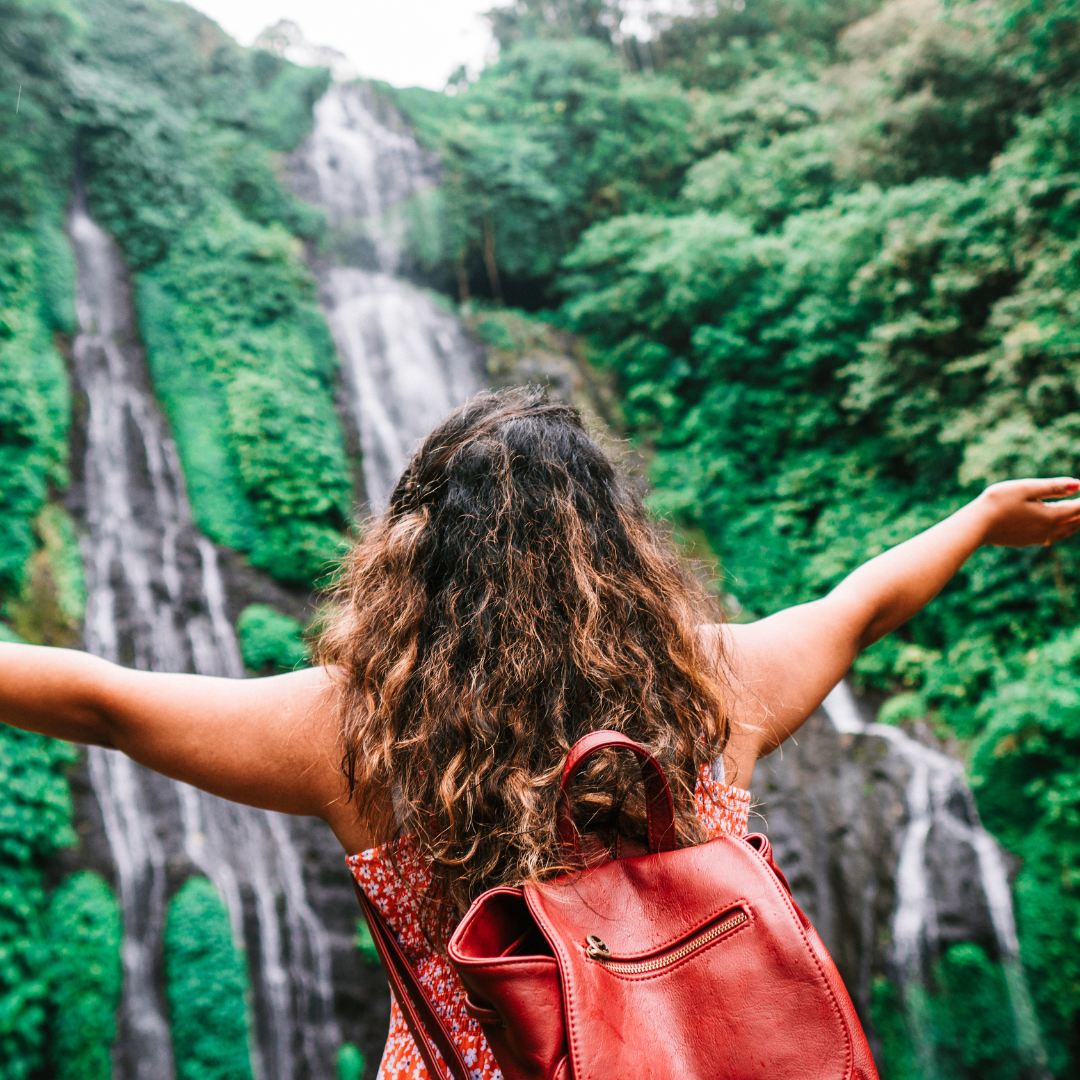 Your Own Backyard
You may find exactly what you are looking for in your own country. You don't need to jump on a plane or take a cruise to enjoy yourself.
There are fun destinations in your own country that can be great to travel to.
You can find some hidden gems that you didn't know of and it would be ideal if you only have a weekend to spend away.
It won't take too much planning and you can hop in your car with a weekend bag and just go where you want to.
It can be a lot of fun to be spontaneous like that, and you won't have to wait in long airport lines for hours either.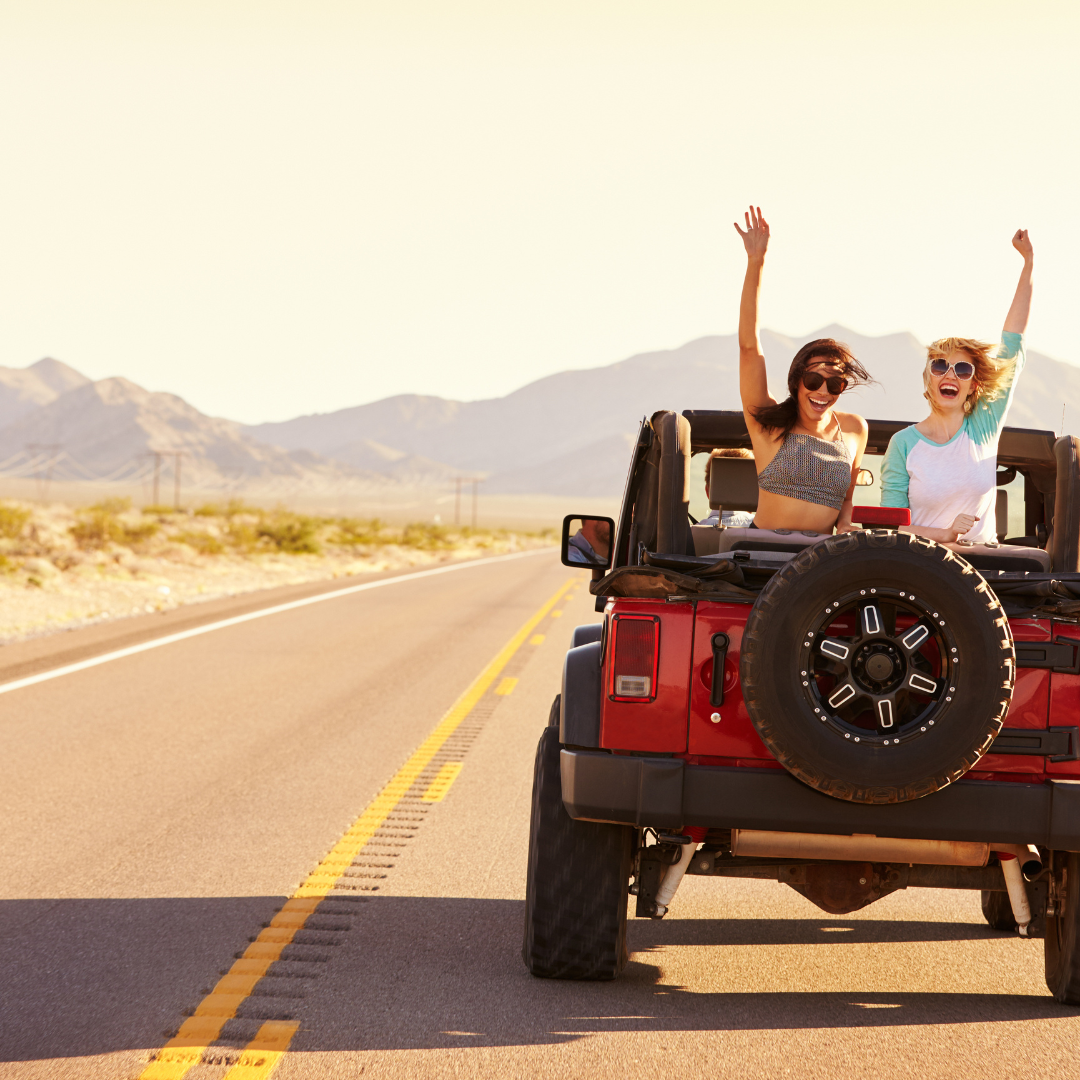 Conclusion
Hopefully, this article has helped you pick your next travel destination and you are excited at the prospect of going somewhere new and exciting that you have always wanted to check out.
If you are going solo, remember to tell people where you are going and leave them a number to contact you on.
It may be fun to go alone, but you still need to stay safe. So don't jet or ride off anywhere without informing your family and friends first.
Enjoy yourself and have a great time! Your next destination is just around the corner!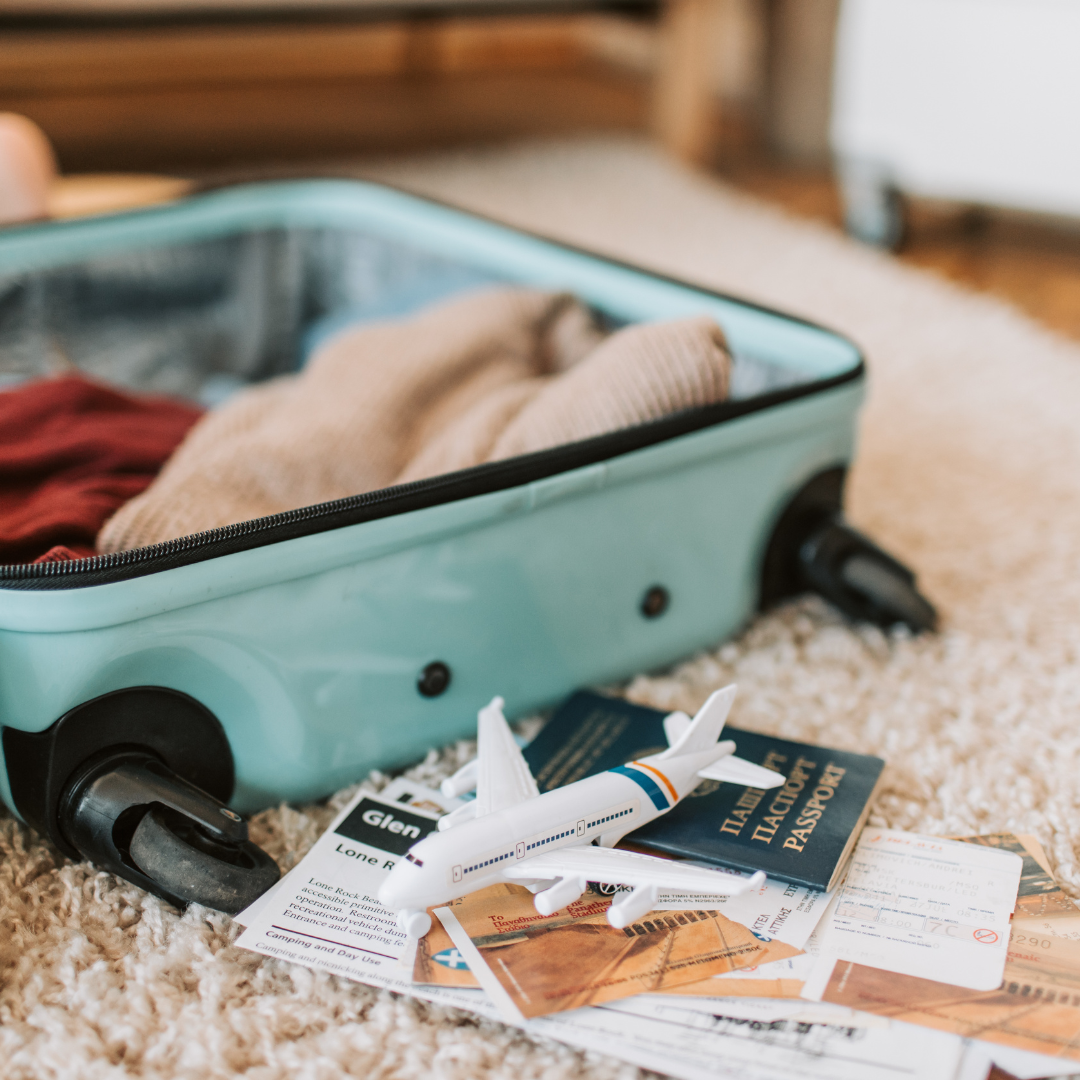 You May Also Like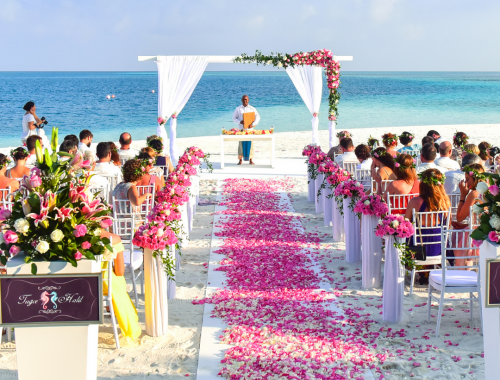 20 May 2022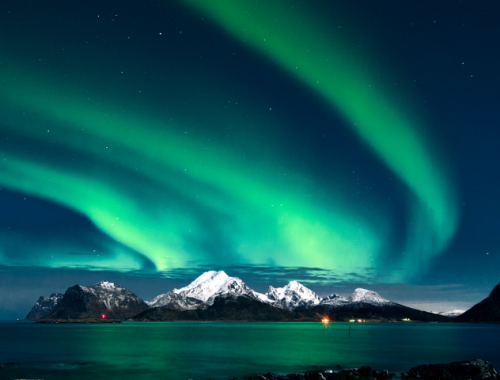 26 December 2021